LIGHTPAINTINGS
Hugo Keizer makes work using a technique called lightpainting - photography by use of a small torch in complete darkness. This work can be viewed on atelierkeizer.com. As a result of the technique the models have to sit still for approximately 30 seconds to a minute.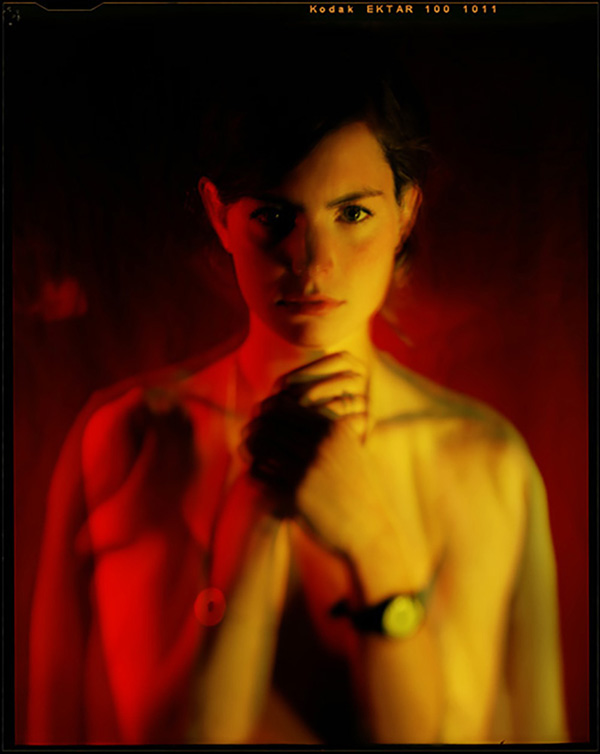 ---
PINHOLES
The work Hugo Keizer makes with pinhole camera's - a camera with no lens - can be viewed on studiokeizer.nl. A pinhole camera has no focal plane, which results in an image where everything is equally 'sharp'.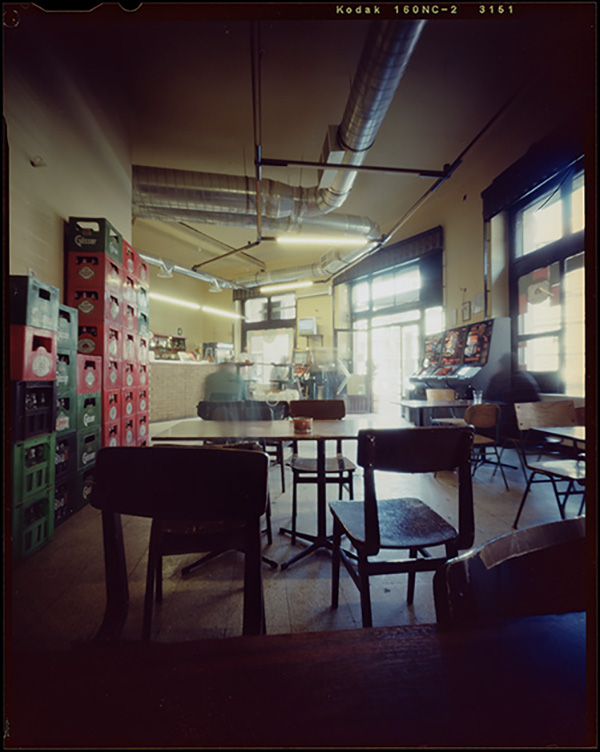 ---
GRIEF
15 - 20 august 2017 'Grief' was exhibited in gallery 'Beeldend Gesproken', Hannie Dankbaarpassage 23, De Hallen Amsterdam. Currently the site is under construction.
---
ARAI
In the centre of Barcelona, just off the Rambla, in the 'El Casc Antic' area, lies C. de n' Arai 3, a beautiful old building. In the last decade leases aren't renewed since it's more interesting for the owners to have an empty building, so it can be sold and transformed into a hotel. In June 2014 Igor Binsbergen and I went there, to document a Barcelona that's vanishing rapidly. Again, this project has its own website. Please turn on sound!!


---
Jerry Keizer
My sister and I represent the work of Jerry Keizer, abstract painter. Currently the site is under construction.