Hugo Keizer works and lives in Amsterdam, the Netherlands. He has a Masters in Physics and worked for many years as a computer programmer.
Currently he works freelance as a photographer and as a teacher.
This website shows his free work. Photographs made in his studio which are finished with mixed techniques, using acrylic mediums.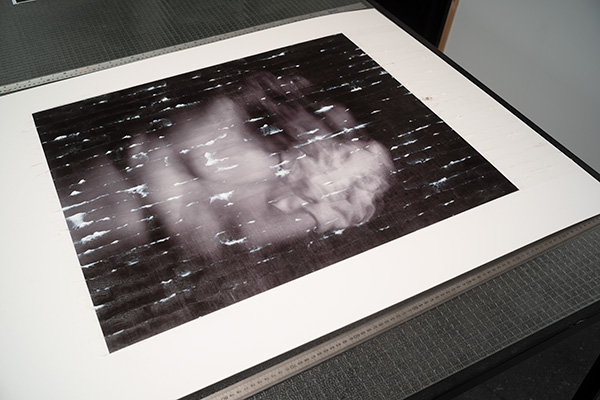 Work in progress.
The photographs get a skin, which creates a different image in different angles of light. Also a frame around the images is created which amplifies the effect.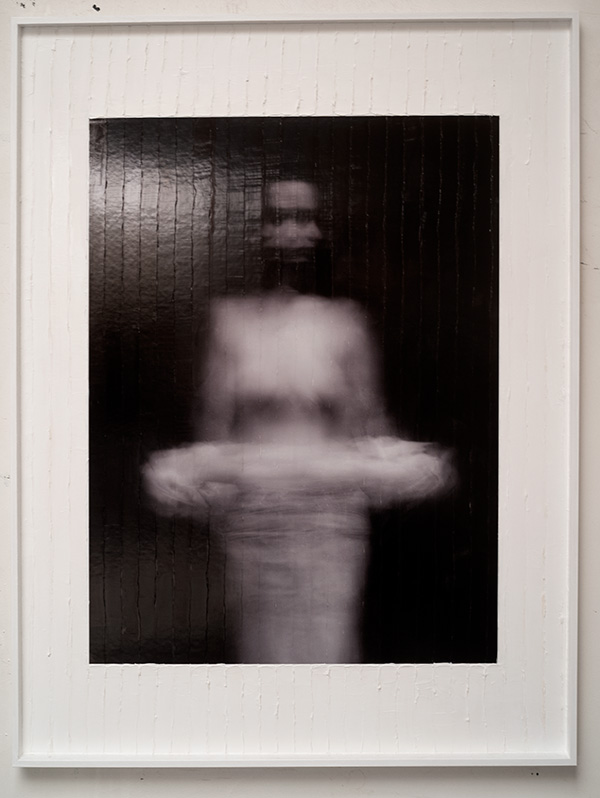 As a result he creates unique objects, the photo with the skin and the wooden frame become one thing. They are all one of a kind.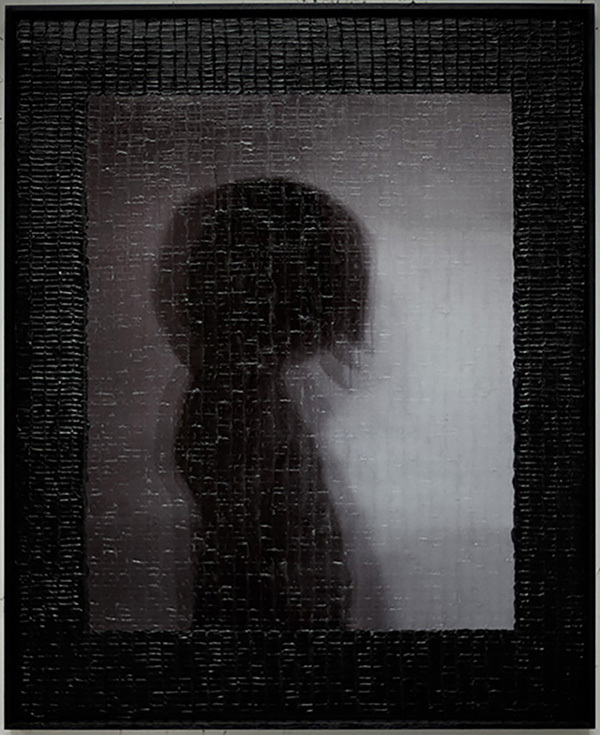 Interested? Please feel free to
contact
.